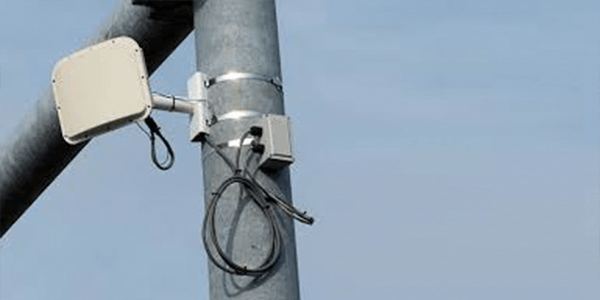 Wavetronix SmartSensors use radar detection to collect accurate multi-lane traffic volume data in areas where standard pneumatic tubes are infeasible.
TADI added Wavetronix technology to their extensive line of data collection services in 2016 as part of WisDOT's statewide coverage count program in the Southeast Region.  Since then we have deployed over 100 units across the state in a variety of environments: low speed/high speed, urban/rural, two-lane/multi-lane, etc.
Our technicians' strong attention to detail and proficiency with the Wavetronix hardware has led to an initial data approval rate that exceeds 98 percent—a testament to our commitment to providing our clients with quality traffic data on time and on budget.